Leadership and political participation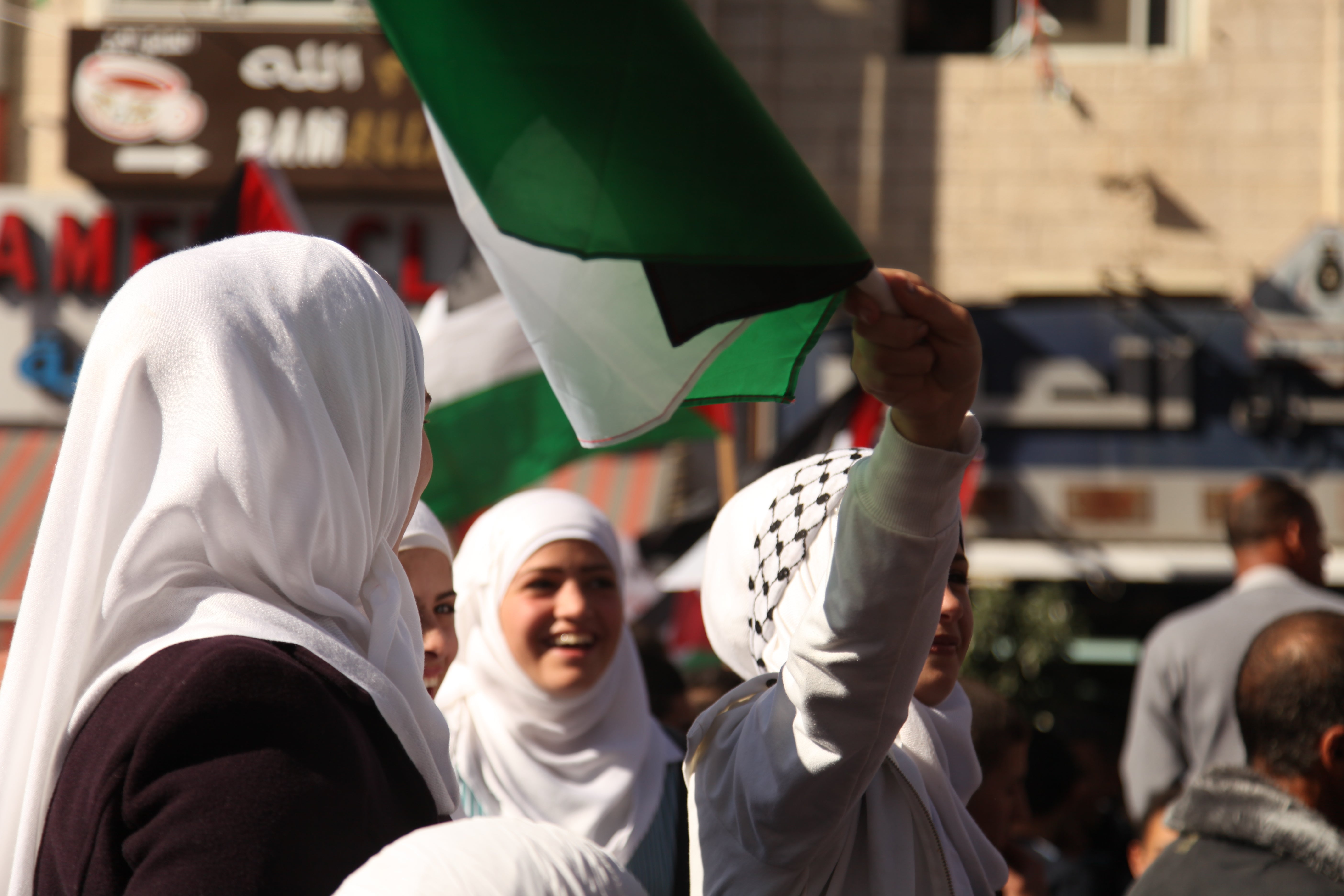 Geographic fragmentation, internal political divisions, multiple legal frameworks and limited jurisdiction of the Palestinian Government in the occupied Palestinian territory continue to have a considerable impact on the rights of Palestinian women and girls. Palestinian women remain underrepresented in decision-making bodies at various levels of public life and any gains continue to be precarious due to continuing political upheavals. Overall, in a context where both men and women, young and old, across communities in the occupied Palestinian territory, suffer from a lack of institutional infrastructure for civic engagement, women's and girls' engagement in public life remains low.
Our Approach
UN Women works on enhancing Palestinian women's transformative leadership to participate in decision-making processes in all walks of life and supporting the incorporation of a women's rights agenda in legal, regulatory and institutional frameworks. To this end, UN Women enhances women and girls' access to public life, including civic engagement, as a crucial building block for their access to political participation. For this purpose, UN Women supports civil society organizations, including women's community-based organizations, to build and test culture and gender-responsive civic education models, as well as to promote behavioral change at the community level on the importance of women's engagement in civic, political and economic activities.